Up your performance with Merkur's manufacturing engineering and product development experts.
Contact our team
From strategy to implementation, we have one overriding objective: to make you more efficient.
For Merkur, performance and innovation are the result of a perfect combination of novel products, state-of-the-art manufacturing facilities, digital solutions, and efficient operations, all backed by a committed team of employees. As experts in manufacturing performance and product development, we're dedicated to making you more competitive, with well-planned interventions at both the strategic and tactical levels. Perform better with Merkur.
We tackle your challenges as if they were our own.
Our experienced multidisciplinary team stands out for its total commitment and carefully targeted interventions. That dedication to a job well done is your assurance of performance.
Is your manufacturing business ready to evolve? Let us help take you to the next level.
These Companies That Trust Us!
The list of SMEs and multinationals that have come to us over more than two decades to maximize their manufacturing performance and optimize their products is a testimony to our expertise.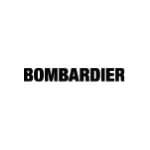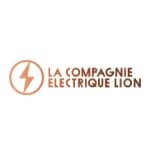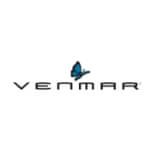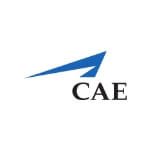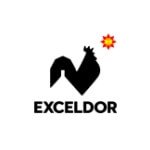 Your partner in innovation and manufacturing performance ! 
Your partner in innovation and manufacturing performance !